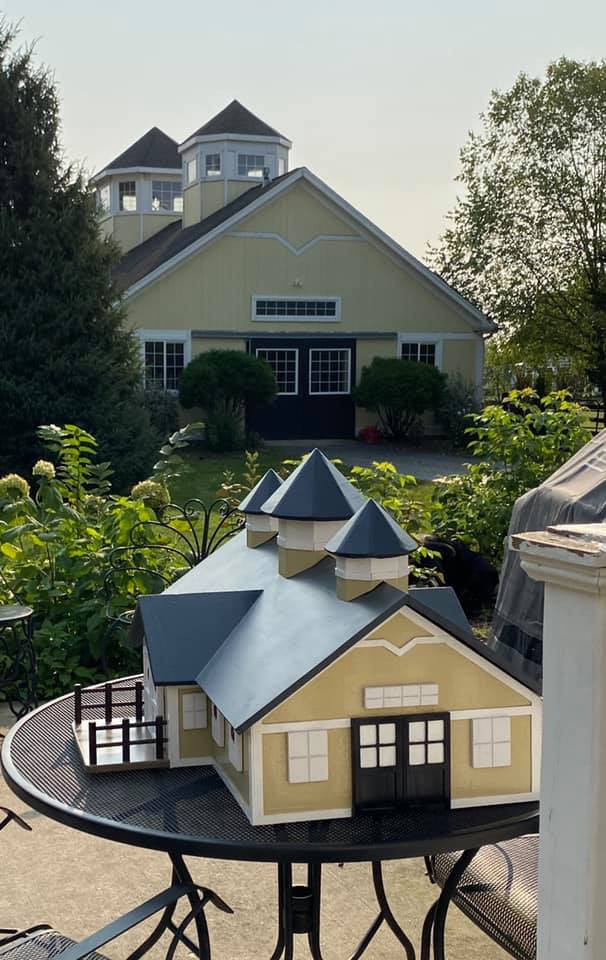 Our Motto -
no formulas, no recipes.



We're pretty organic.
What's on display or for sale here will vary from season to season, even week to week.
So check back often!

Got Something Special In Mind?

We also build:
Bat Houses, Fairy Houses,
Planters, Mailboxes, Wishing Wells, Windmills, Lighthouses,

Book Bins, and, um, More.
(pics coming soon)

Just let us know what you're looking for!

* About Our Company...



Our own "My Birdhouse Guy", Mike R. started making birdhouses in 2016, and just never stopped.

Inspired by his vision, he's now surrounded by a small, rabidly-dedicated collective of artists and craftspeople, who unite their powers to fight crime, vanquish evil, and make the finest cedar products possible! For the birds!
Three More Things
you should know about

Little Layla's

...